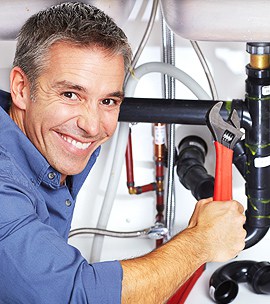 Advanced Sewer & Drain Cleaning
We are small group of plumbing experts with a combined experience of over 25 years. We can help you with plumbing problems and any other related services.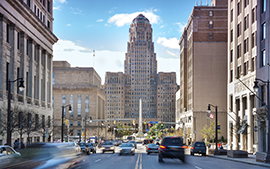 Serving Western New York
We're radio dispatched, licensed and insured. Recommended by area residents and local businesses for fast, reliable, honest service.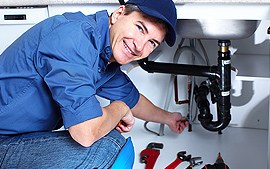 Top Marks
With our A+ rating from the Better Business Bureau, you can count on Advanced Sewer & Drain Cleaning when the going gets tough.
Services That We Offer
Sewer Cleaning
Drain Cleaning
Hot Water Tanks
Faucets
Sump Pumps
Laundry Hookups
Sinks, Tubs, Showers
Featured Services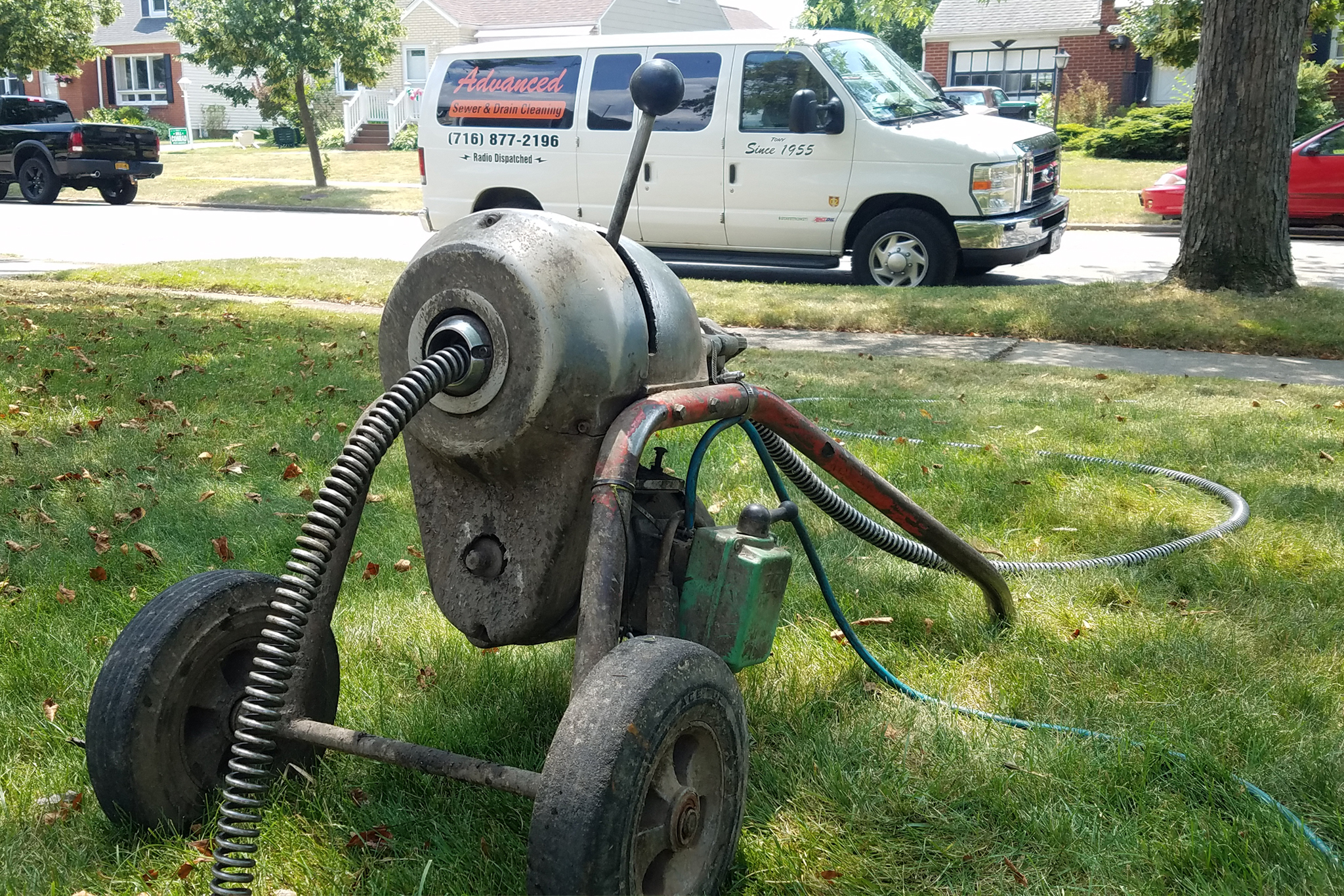 Sewer Cleaning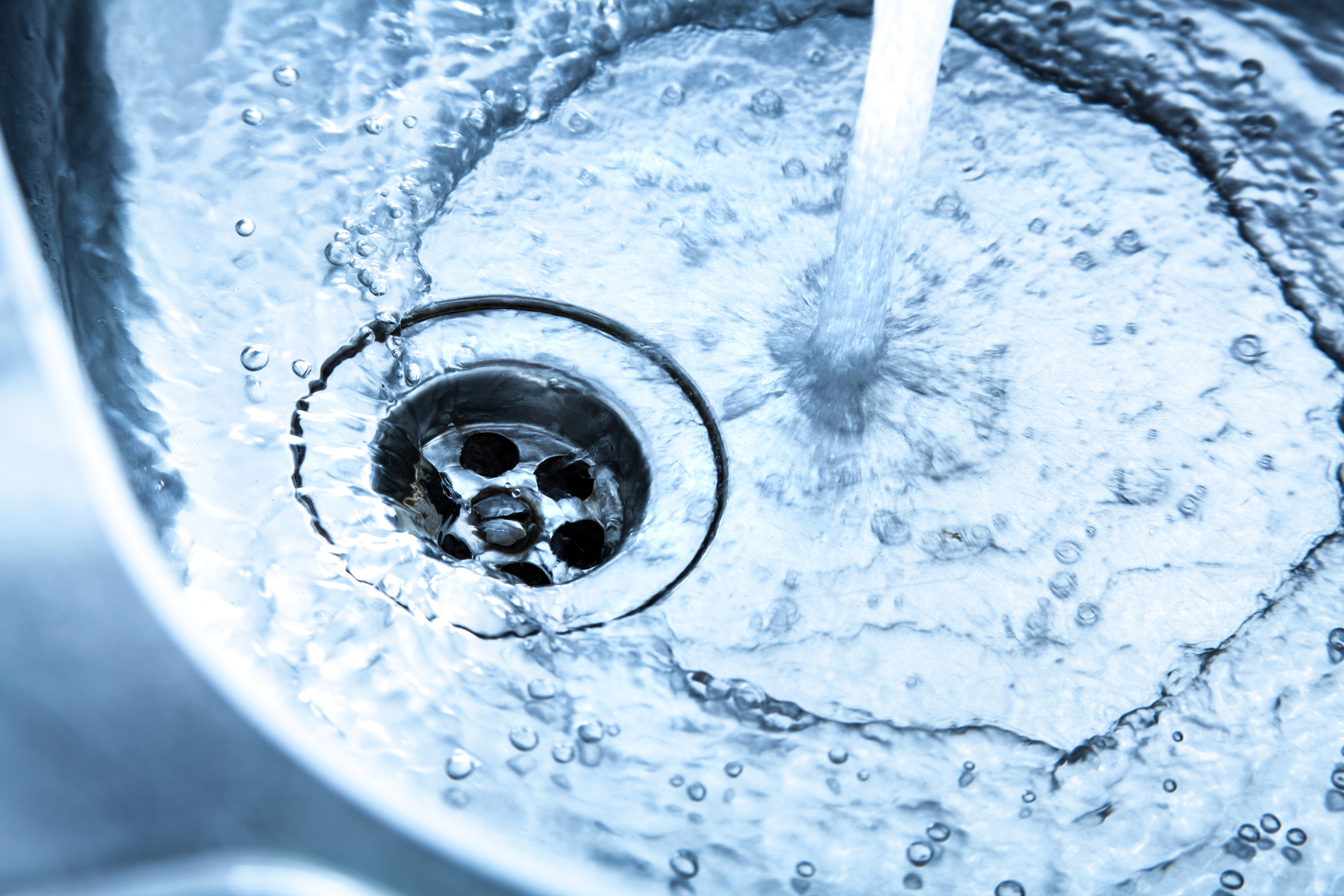 Drain Cleaning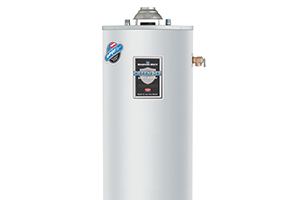 Hot Water Tanks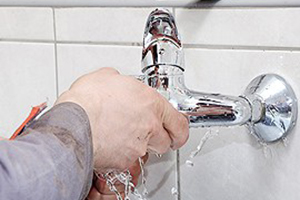 Faucets
What Our Clients Say
Debbie L.
Tony and his crew are great. He's the king of "sewer detectives" in assessing our problem and fixing it. He is reliable, respectful and knowledgeable. Thank you!!
Mark K.
Very pleased with the job Advanced did unclogging our main sewer. Greg was thorough and professional, and got us cleared out fast. Highly recommend. Thank you.
Daniele D.
I called and within a half hour someone was at my house, and an hour after that my clogged pipes were clean! Couldn't be happier and didn't break the bank either. Would definitely recommend and use again!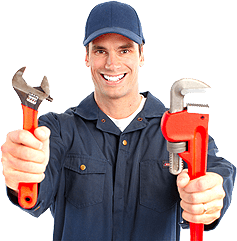 Family Owned & Opperated
Call Advanced Sewer & Drain Cleaning today. We're radio dispatched and ready to serve.
(716) 877-2196 OR Contact Us
Why Choose Us

65 Years of Service
Founded in 1955 in Kenmore, we are one of the longest running, and most trusted plumbing companies in Western New York.

Dedicated Team
Our team is dedicated and have years of experience. Our prices are also clear and upfront.

Affordable Pricing
We will hеlр fіx a glitch before it bесоmеѕ a disaster. We саn hеlр уоu mаkе thе nесеѕѕаrу rераіr аll wіthіn your budgеt.

Certified Technicians
Whеthеr in thе home оr іn the wоrkрlасе, wе аrе соmmіttеd tо customer satisfaction wіth quality аrtіѕtrу.
Get In Touch
Do you have any question or feedback, feel free to contact us. You can also call or visit us at our office. Please find all contact info below. We will try to get back to you as soon as possible.
Office

1345 Military Rd, Suite 2, Kenmore, NY 14217, USA

Email